If you cruise alone or in a couple and you want to save money respect a private tour, book a shared tour. You will travel with new friends (Max. 8 people per vehicle) in the comfort of one of our A/C Vehicles (Mercedes) driven by our expert multilingual driver guides!
To start or join an "Opened Tour", you will have to send us your cruise details (date, ship's name, number of people in your party and the tour you want to take) and send us a Euro 25 deposit per person to confirm your participation.
We will post the Tour in our site trying to look for other peole to join you but we do NOT guarantee you we will succeed! 10 days from the service if nobody else joined your tour or less people than 8 booked, you have the possibility to take a private Tour just for your own party or to travel with a reduced number of people. In case you do want none of these 2 options, we will Reimburse your deposit paid!
The Balance, will be paid cash to the driver, at the end of the Tour.

All Rates are in Euro Currency. Paying cash, you can also use US Dollars or Travellers Cheques otherthan Euro.
Meals unless mentioned , Private Walking Tours, Entrance Tickets and Tips are NOT included in the tour rates!!
In case of your cancellation received at least 10 days before the service and if the ship does not dock for any reason, we will reimburse the deposit paid. No deposit Reimbursement in case of cancellations received in the last 10 days from the service or "No Show" of you at the port and No Reimbursement of pre payments received.
Sending your confirmation e mail you automatically accept the conditions up above reported!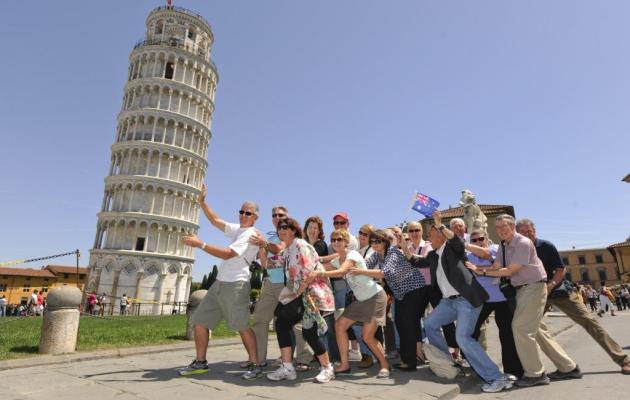 OPEN TOURS TO SHARE FOR 2022